Best WordPress Free Themes: Top 10 Picks
WordPress is one of the most powerful, flexible and user-friendly content management systems in the world. If you're looking to build your own website or find a website builder, WordPress will probably be one of your best options. And what if you're planning on building your website with WordPress, but you can't decide on which free theme to use? That's where we come in! We took our time and came up with 10 of the best free WordPress themes to help you build an amazing website that will stand out from the crowd and make you proud!
The following are the top ten most popular and finest free WordPress themes available in 2022:
10 best free WordPress themes for 2022
I've compiled a list of the best wordpress free themes for 2022 and ranked them by personal preference. With all the great free themes, it can be hard to decide which one is best for you.
#1. Twenty Seventeen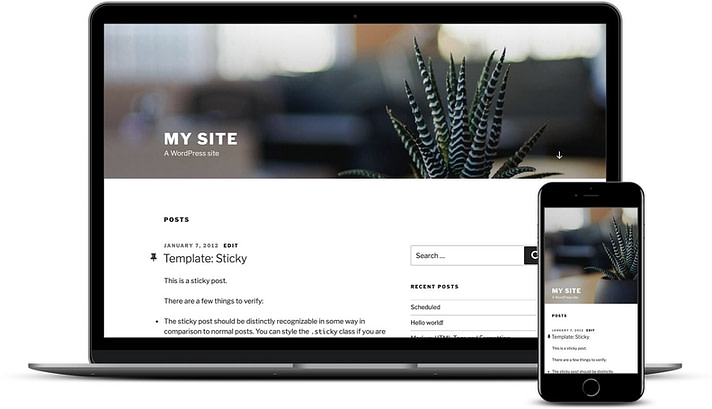 We think this free WordPress theme is the perfect starting point for all new websites. With a clean and contemporary design, Twenty Seventeen includes features like a responsive layout and easy customization. It also has support for both Gutenberg and legacy content types so you can choose which editor to use.
#2. Astra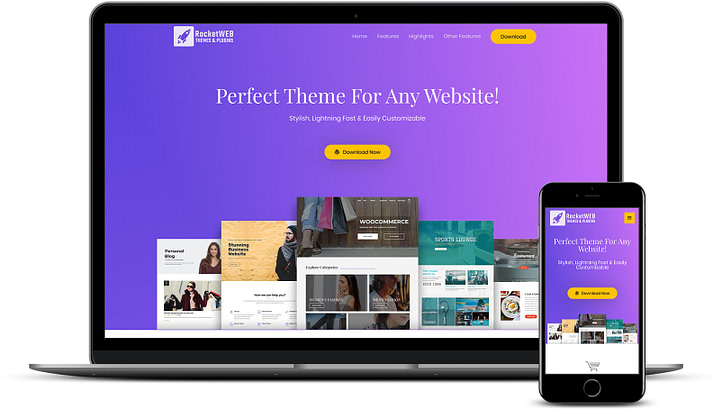 Astra is a slick, responsive theme with an eye-catching design. It's perfect for those who need a web presence without all the hassle of trying to code it themselves. Built on Bootstrap 3 and styled using Sass, Astra provides tons of easy customization options and looks great across any device or screen size.
#3. OceanWP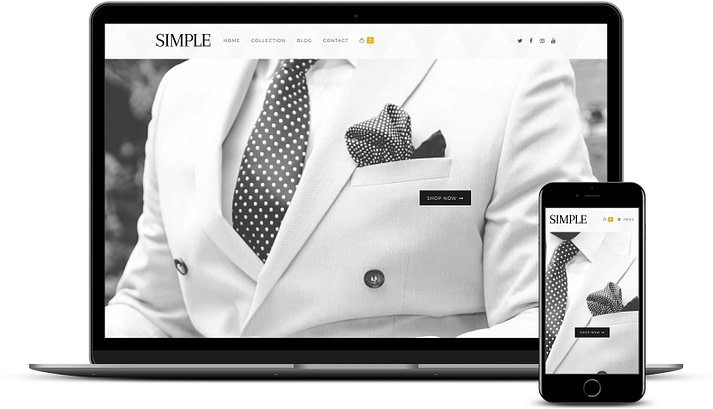 OceanWP is a fresh, clean, and customizable option for your new site. With over 30 fonts and icons to choose from, this theme includes an intuitive drag-and-drop page builder that allows you to build any page layout imaginable.
You can change the header style with one click of the mouse, making it easier than ever to personalize your website. Furthermore, OceanWP comes with six different header styles and 17 different color schemes as well as Google Fonts compatibility.
#4. GeneratePress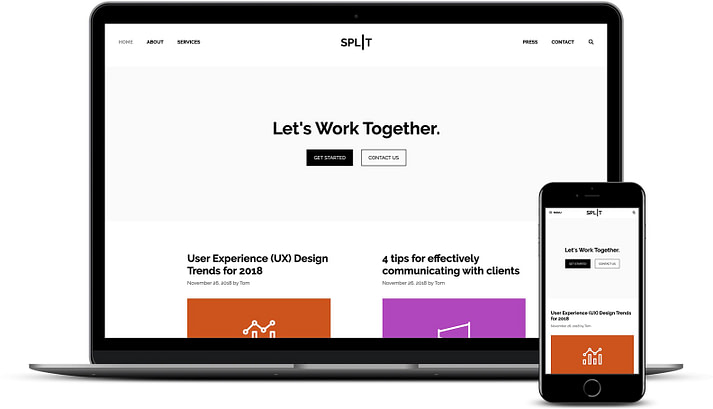 GeneratePress is a high-quality, free and responsive WordPress theme that is perfect for making blogs. With lots of customization options, it's hard to beat this one. And if you want an even more custom look, you can try the premium version of this theme as well! There are over 1000 pre-made layouts for you to choose from, or you can use the online builder to create your own.
#5. Storefront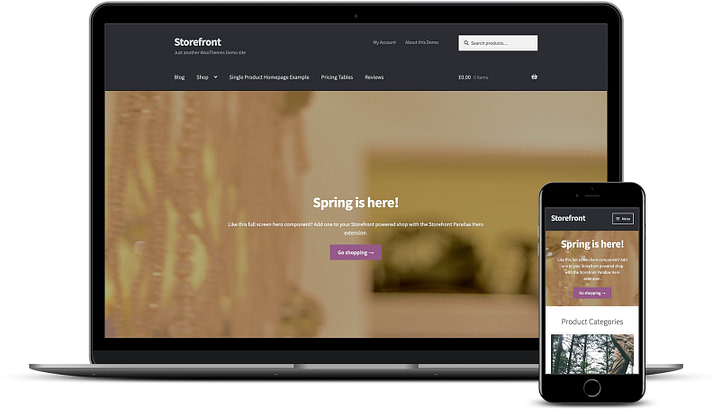 Storefront is a free, open-source ecommerce theme for WordPress. It features WooCommerce compatibility, multiple layouts and widgetized sections on the homepage, and more. A premium version of Storefront is also available with support for Jetpack, BuddyPress, bbPress and more.
#6. ColorMag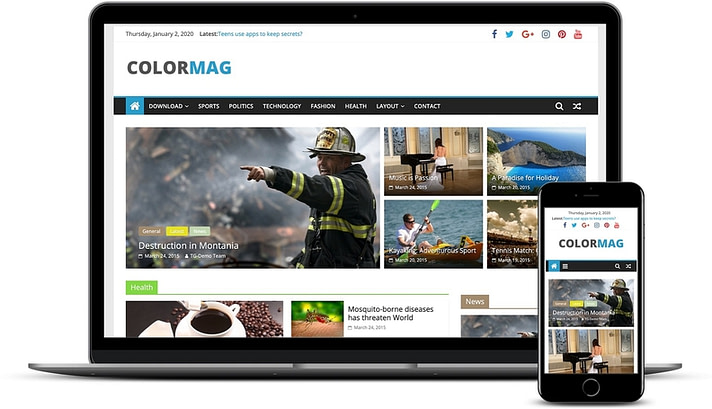 ColorMag is a responsive one-page theme with built-in galleries and three color variations. ColorMag doesn't have as many options as some of the other themes on this list, but it's still pretty impressive considering that it's free. It's also mobile-friendly, has a nice layout, and is really easy to customize.
The next time you're looking for an elegant solution for your blog or site's design look no further than ColorMag.
#7. Hestia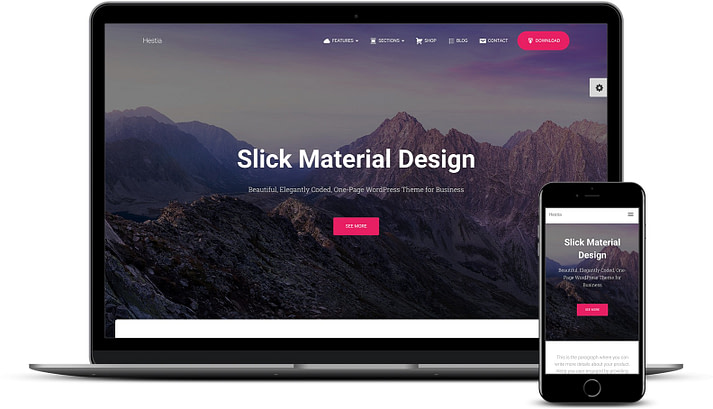 In our list of free themes, we included Hestia. This theme is popular with bloggers because it's incredibly easy to use, offers a robust set of customizations, and gives your site a crisp and clean look. If you're looking for an elegant but minimalistic design that features large text and image areas, then this might be the perfect choice for you.
#8. Neve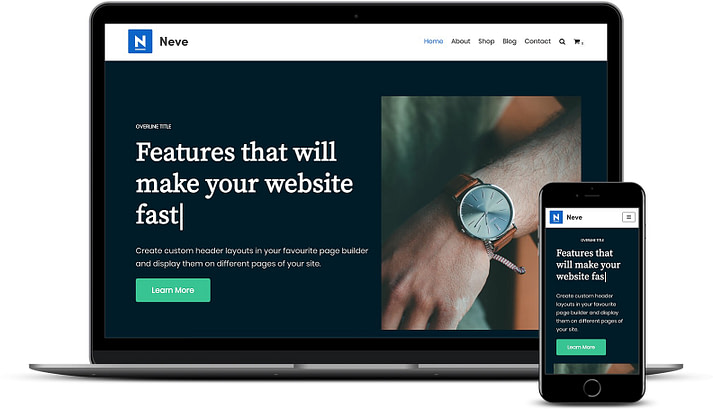 Neve is the perfect option for websites that are primarily geared toward business and corporate communication. With Neve, you can create a wide variety of layouts while maintaining an uncluttered design. This theme includes support for WooCommerce stores so users can sell products on their own sites. You can also take advantage of Neve's integration with a number of popular email marketing services like MailChimp and Constant Contact.
#9. OnePress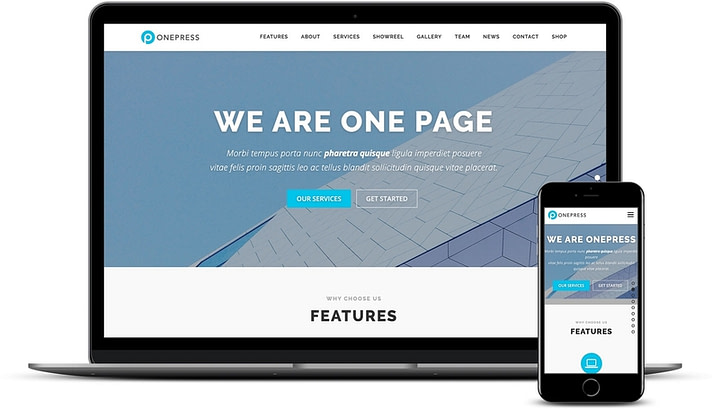 OnePress is a responsive design theme from ElegantThemes that can be used for an eCommerce site, blog, or personal website. It features an easy-to-use admin dashboard and many customization options for the home page, blog posts, and single pages.
#10. Sydney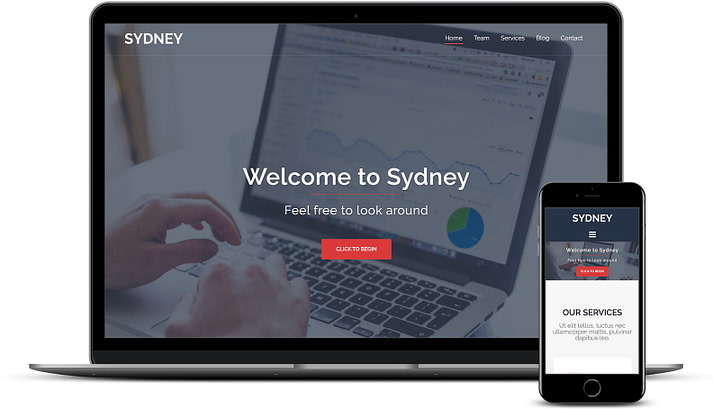 Sydney is a top-of-the-line theme for any type of blog or website, giving you the ability to customize it with a personal touch. It's also free! Sydney has unlimited color and typography options, but what's even better is that you can upload your own logo to give your site that extra something special.
FAQs
What are the best free wordpress themes?

There are literally thousands of free wordpress themes out there, and it can be tough to know which ones are the best. That's why we've compiled a list of our top ten favorites that you're sure to love!

What are the free wordpress themes that can be used for a photography website?

If you're looking for free themes for a photography website, there are a lot of options out there. Here are ten top-rated free wordpress themes that can be used to make your site look like it's professional and not just made by an amateur.

How do I know if my wordpress theme is outdated?

If you have an older version of a theme, but haven't updated your blog in a while, there's a good chance that the newer version of the theme will bring better functionality and help you reach your blogging goals.